Through the success of its precious metals collaborations, Assarée aims to inspire businesses to shift towards transparent and impactful value chains, enabling investors & consumers to make informed decisions and ultimately take agency on their impact.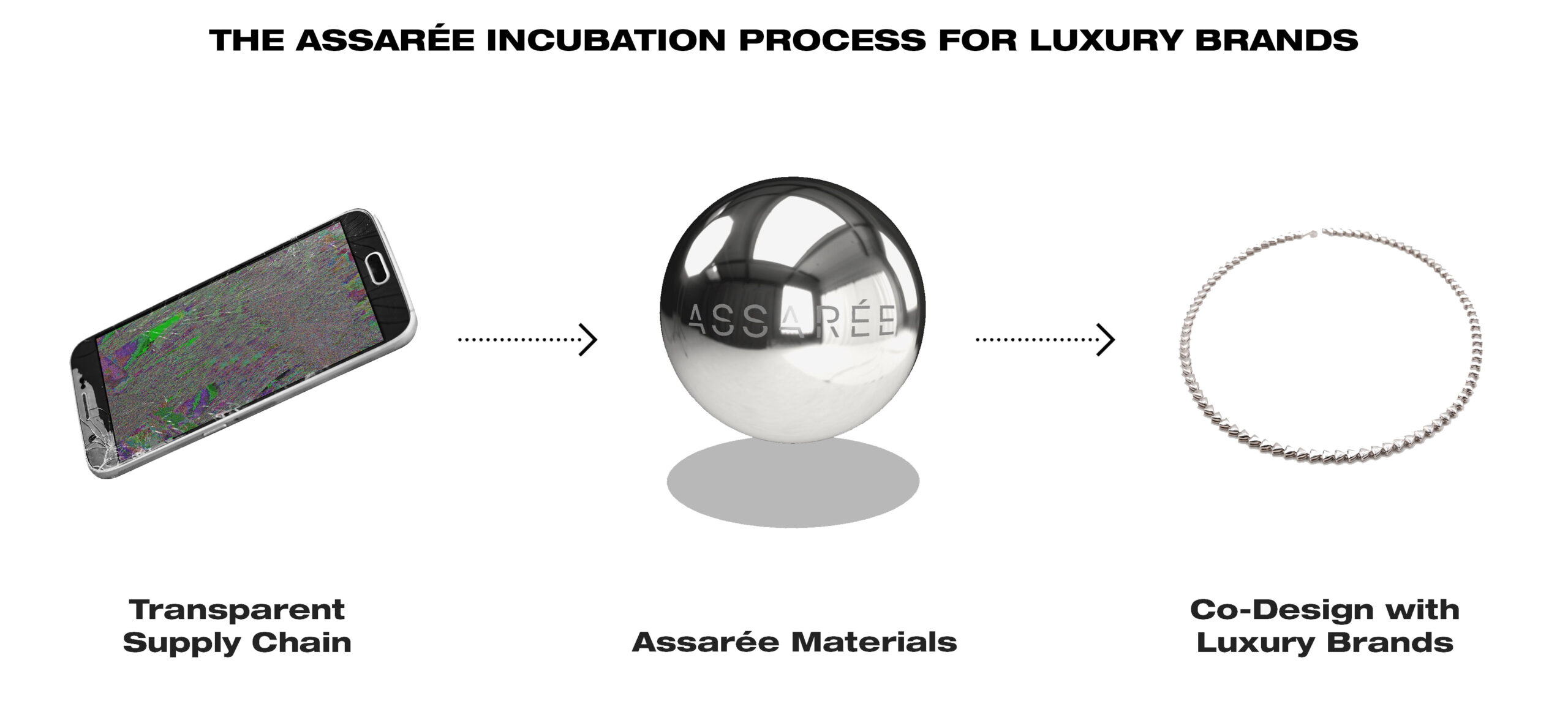 Progressive, New perspectives through a GenY/Z lens.
Transparent, Without transparency, there is no agency on impact.
LuxuryAligning purpose with a way of life.