"WE ARE YOU"
Assarée Transparency = Know Your Source (#KYS).
The vision is that all progressive investors and luxury consumers know what they buy into.
Assarée offers unique investment opportunities and products in line with the Next Gen's values and beliefs. Through shared experiences around transparent investments, the Assarée community generates intentional and collective impact.
THE ASSARÉE INCUBATION PROCESS FOR LUXURY BRANDS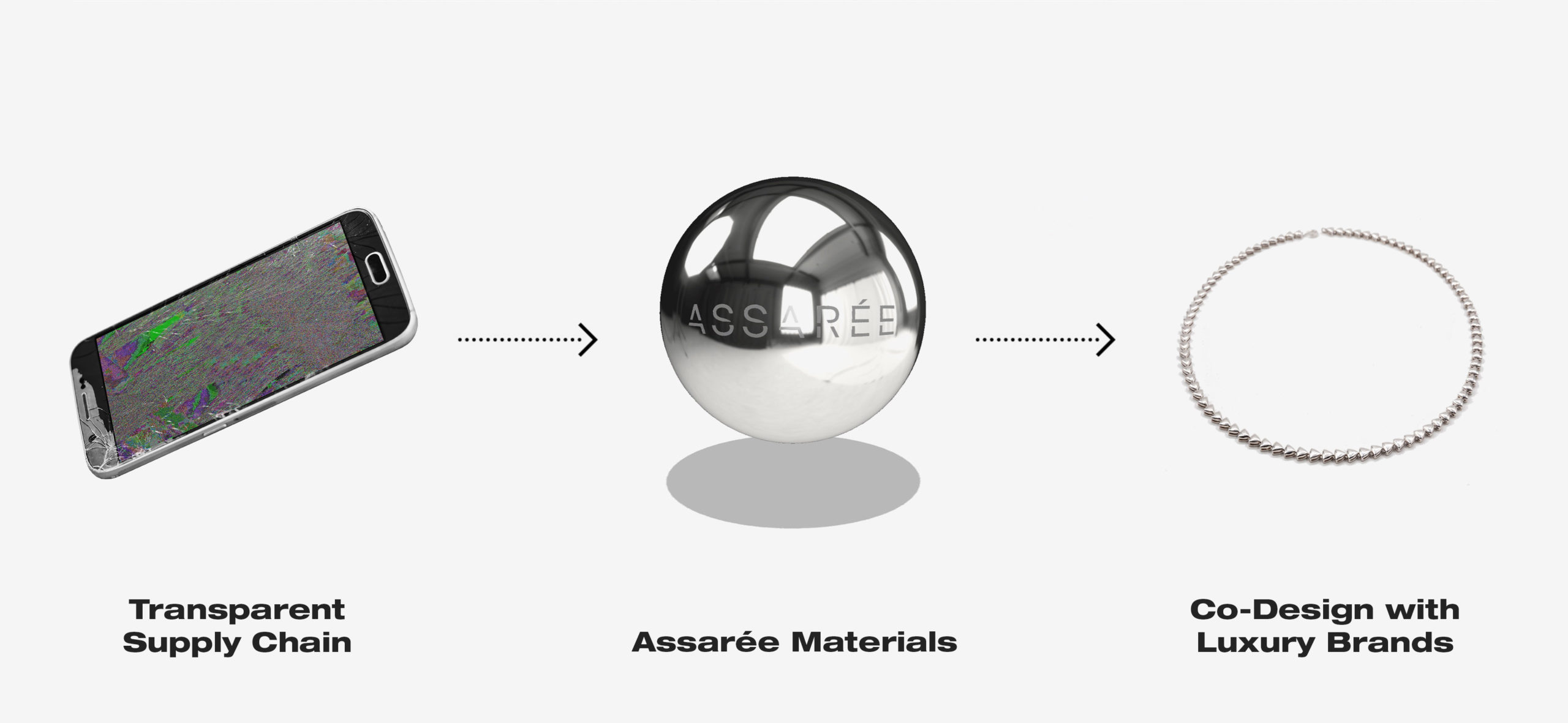 THE ASSARÉE INCUBATION PROCESS FOR FINANCIAL INSTITUTIONS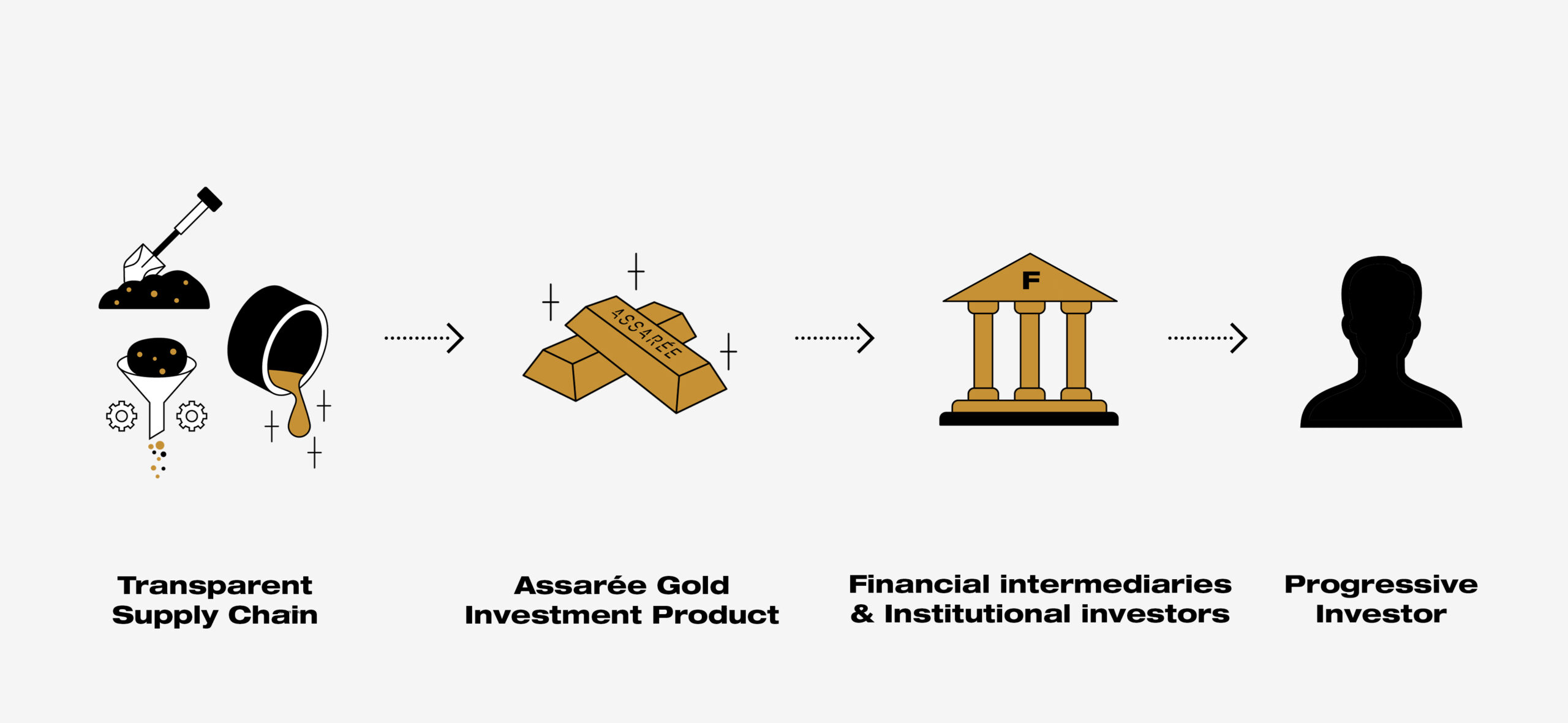 TEAM
Anouk Hilti-Zingg
Chairman & CEO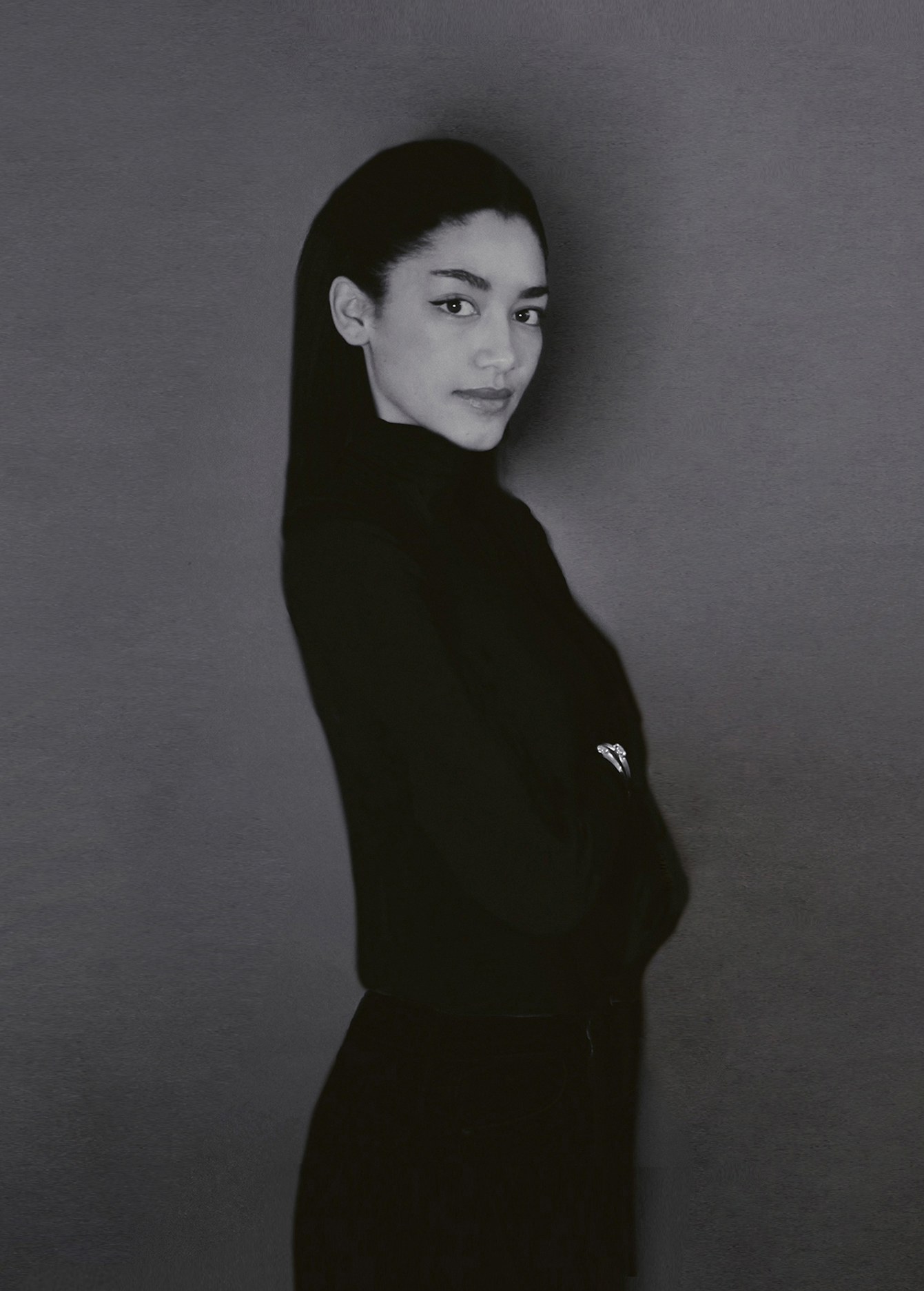 In charge of strategy, coordination & partnerships at Assarée. Anouk is an entrepreneur focusing on transparently sourced precious materials. Her previous work at a Swiss boutique private bank in sustainability prompted her to investigate the next generation of high-net-worth clients' value proposition. From her experience with the Next Gens, Assarée was conceived.
Nathalie Widmer
Board Member & Creative Director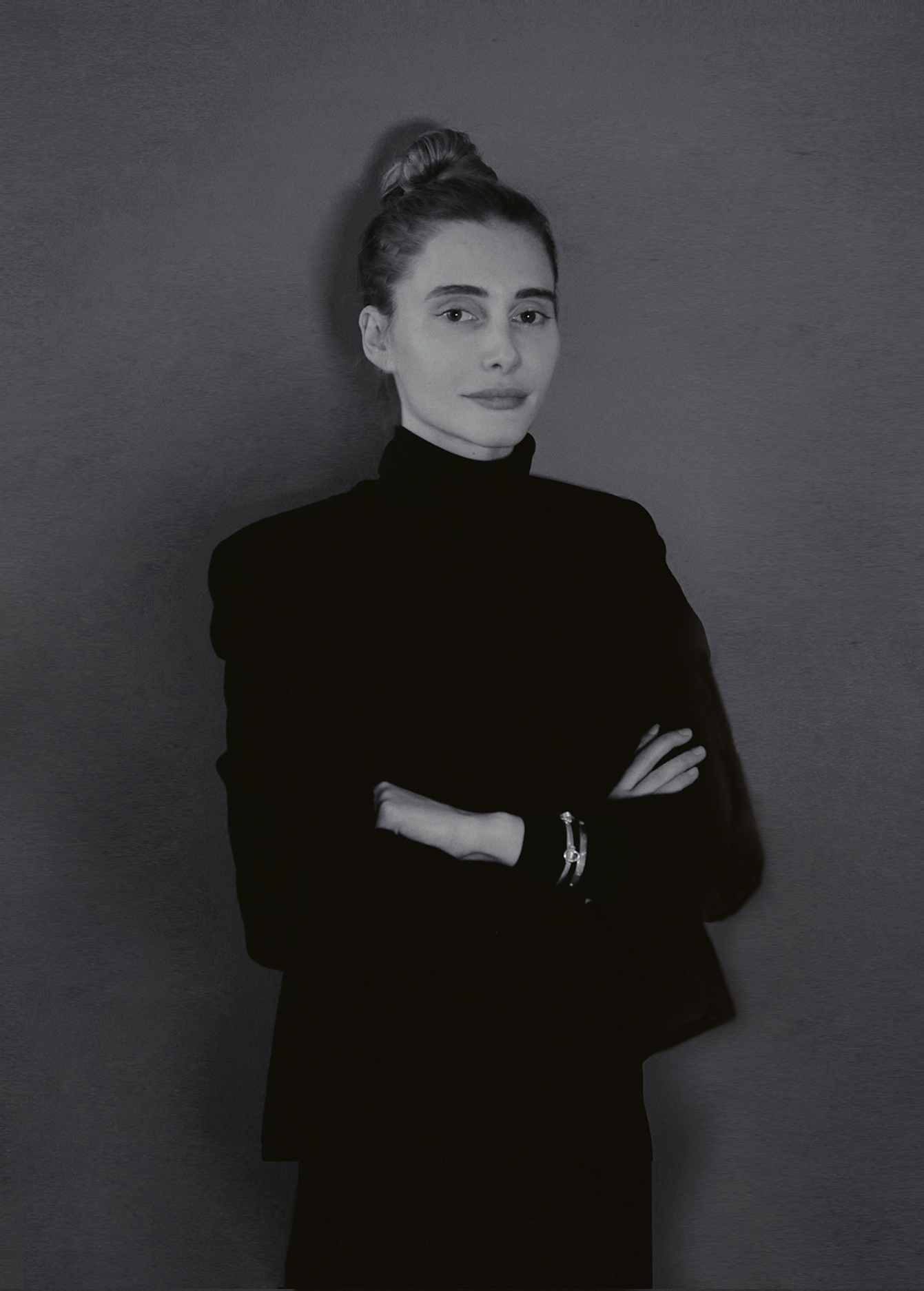 In charge of branding & communications at Assarée. Nathalie is an entrepreneur focusing on transparently sourced precious materials. She has a background in luxury design from New York. After returning to Zurich, she started her own sustainable label and realized that operating sustainably is impossible given the current lack of transparency in supply chains.
Veerle van Wauwe
Board Member & Bridgebuilder
In charge of impact design & being a Bridgebuilder at Assarée. Veerle is the CEO of Transparence S.A. and a co-creator of the Better Gold Initiative, honing over 12 years of experience in transparent value chains, guiding entrepreneurs to be changemakers in the metals minerals sector.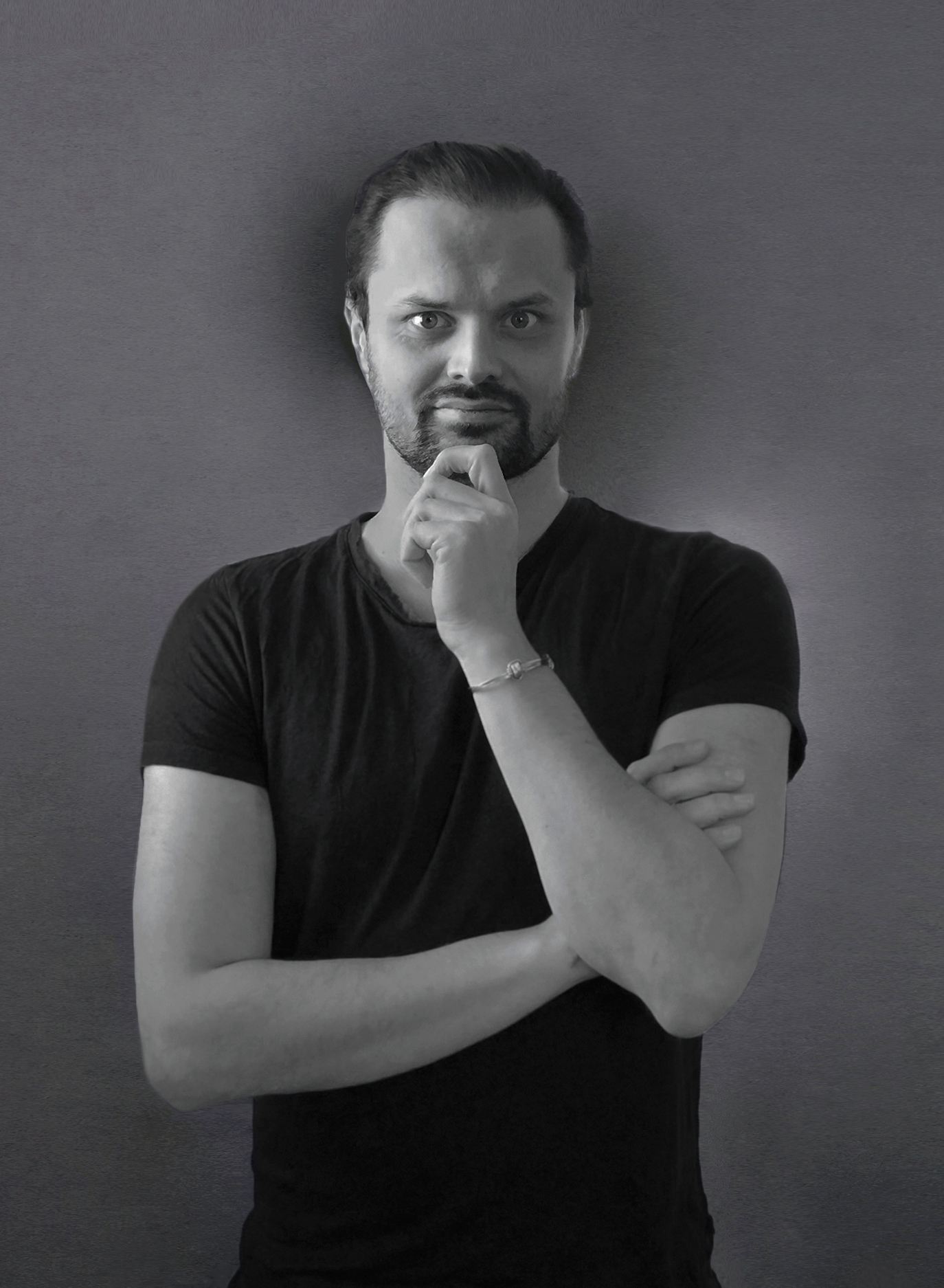 In charge of strategic partnerships at Assarée. Rudi is an impact-driven entrepreneur known to have a futuristic perspective towards systemic change and innovation. He is the founding chair of THE HUS.institute and The System Change Foundation in Vaduz.
Laura Tanzer
Brand Strategist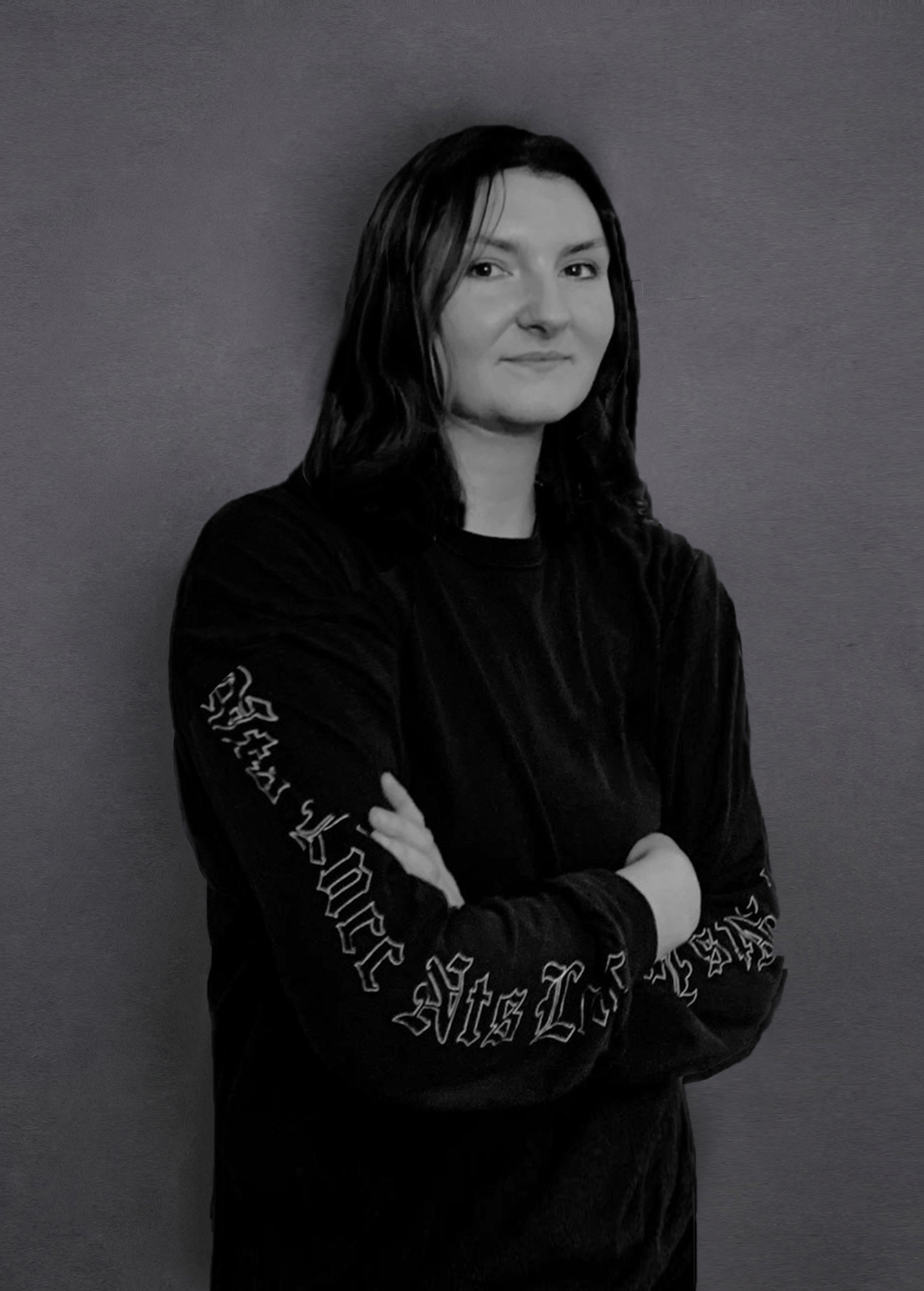 In charge of brand strategy & creative partnerships at Assarée. Laura has been part of the fashion brand Vetements during the growth phase from start-up to a profitable company and is currently the creative assistant at a global luxury brand.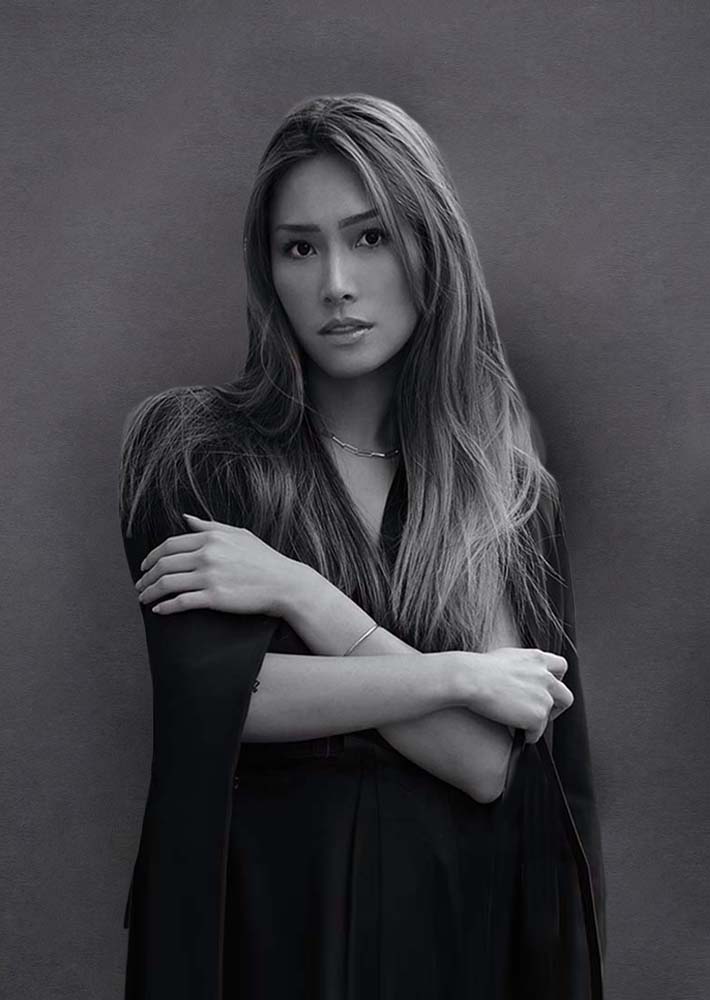 In charge of financial advisory and ESG strategy at Assarée. Stephanie is a purpose-driven entrepreneur with a background in sustainable investments and management consulting. Previously, she worked at global private banks and family offices in New York and London. Her expertise in sustainability was further advanced through her graduate degree at Harvard University.
Camille Zingg
Board Member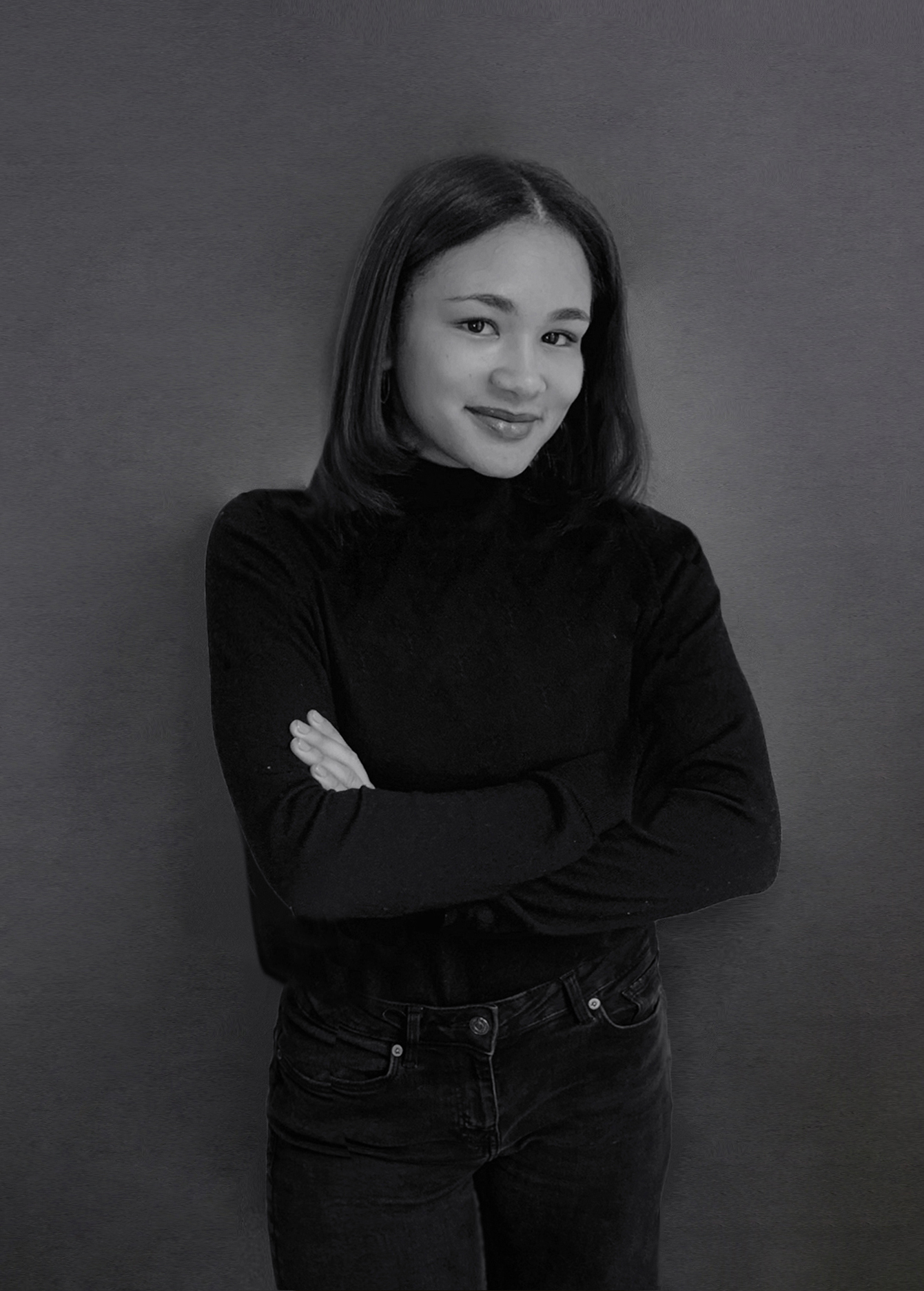 In charge of lending a Gen Z perspective to Assarée. Camille has a background in Political Science and has lived and studied in Kenya for several years, engaging in UN initiatives and working in social projects in slums in Kenya and South Africa.
Unique, Building a community around transparent investment offerings.
Transparent, Without transparency, there is no agency over impact.
Investment#KYS, so that every progressive investor knows what they buy into.