"In this new wave of investors and consumers, demanding more values-aligned solutions, we created the client experience & products we were seeking ourselves."
TEAM
Anouk Hilti-Zingg
Founding and Managing Partner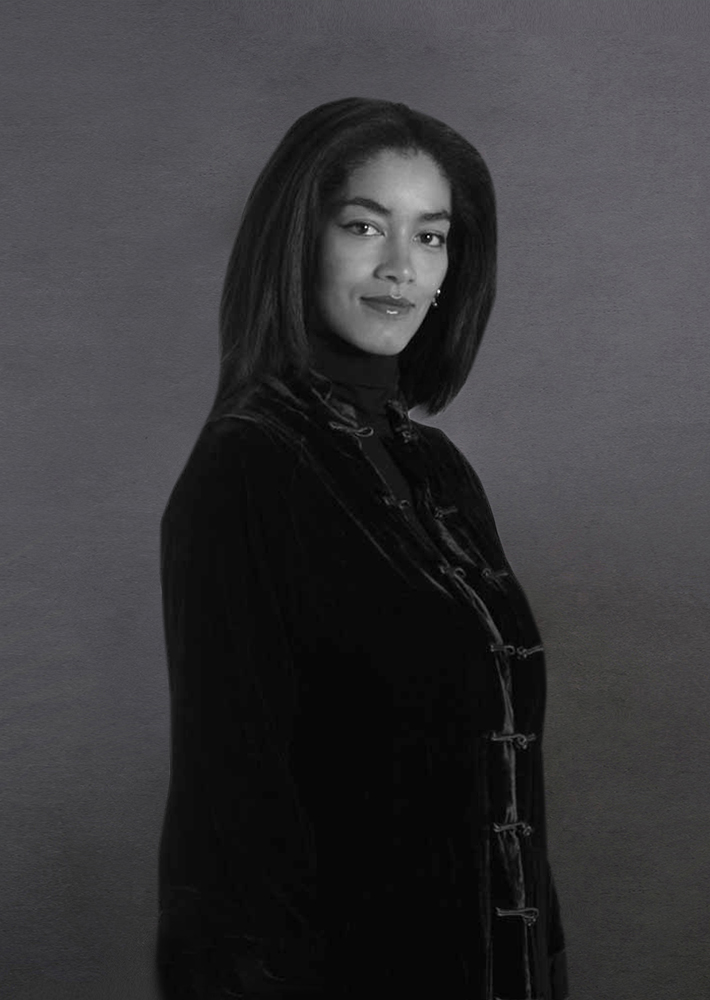 In charge of strategy, coordination & partnerships, Anouk is an entrepreneur advocating for new perspectives and a level-to-level approach in wealth advisory, empowering progressive individuals and companies to take agency on their impact. Her previous work at a Swiss boutique private bank in sustainability prompted her to investigate the next generation of high-net-worth clients' value proposition. From her experience with the Next Gens, Assarée was conceived.
Nathalie Widmer
Founding Partner & Communications Director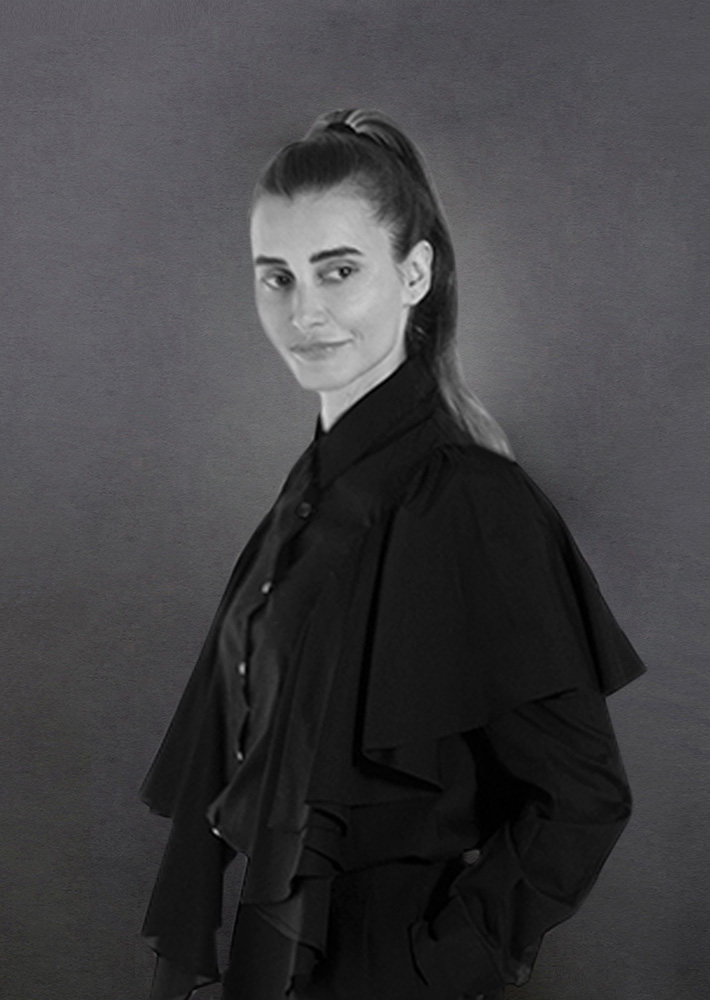 In charge of communications & creative partnerships at Assarée. Nathalie is an entrepreneur focusing on establishing a level-to-level communication and progressive branding approach to encourage collective action. She has a background in business management and luxury design from New York. After returning to Zurich, Nathalie started a sustainable label (Arloe) that she sold before joining Assarée with the intention to address sustainability in a more profound manner.
Rudolf Hilti
Ecosystem Investor & Board Member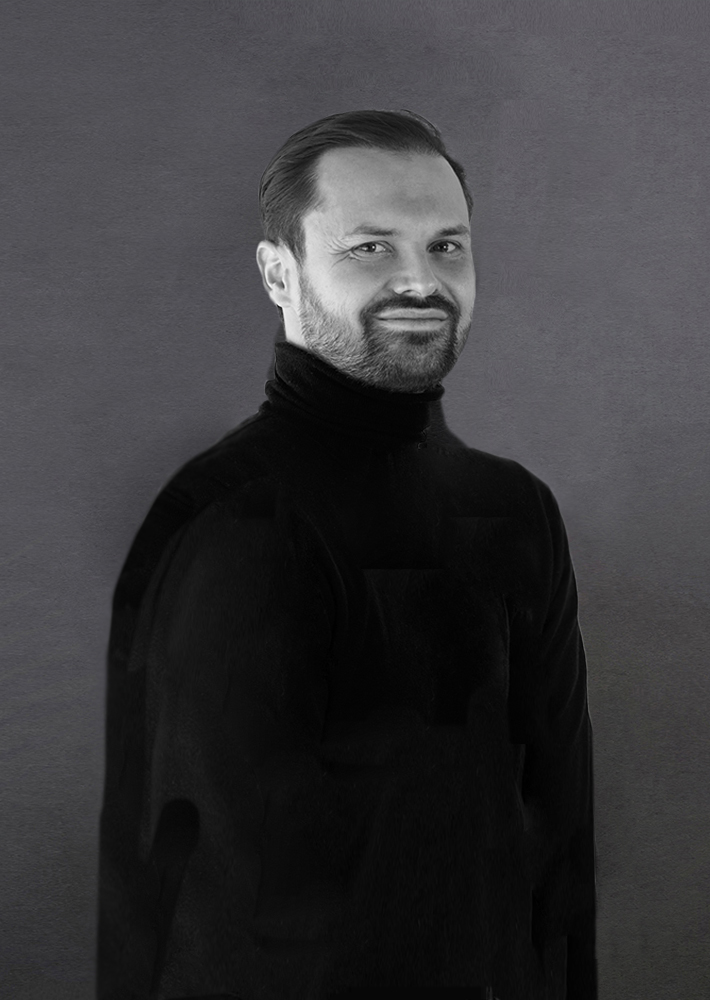 In charge of selecting private market deals for the Assarée community. Rudi is the Founding Chair of the Investment Firm Rheinest and is known to have a futuristic perspective on systemic change and innovation. He is the founding chair of the The Hus.institute and The System Change Foundation in Vaduz.
Veerle van Wauwe
Bridge builder & Board Member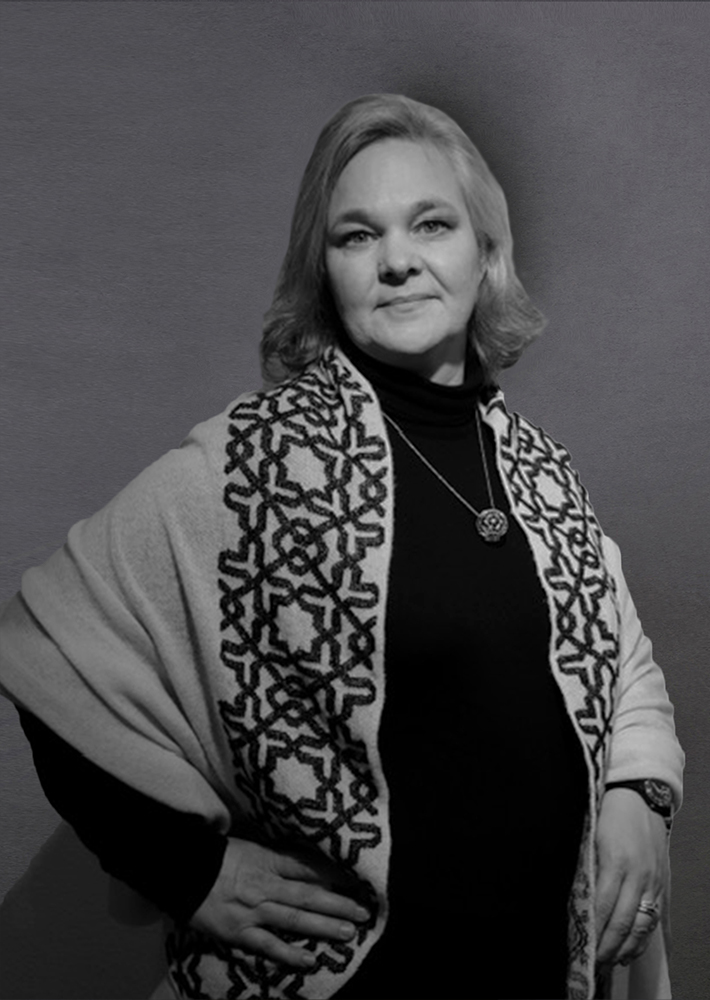 In charge of impact design and being a bridge builder at Assarée. Veerle is the CEO of Transparence S.A. and a co-creator of the Better Gold Initiative, honing over 12 years of experience in transparent value chains, guiding entrepreneurs to be changemakers in the metals minerals sector.
Camille Zingg
Board Member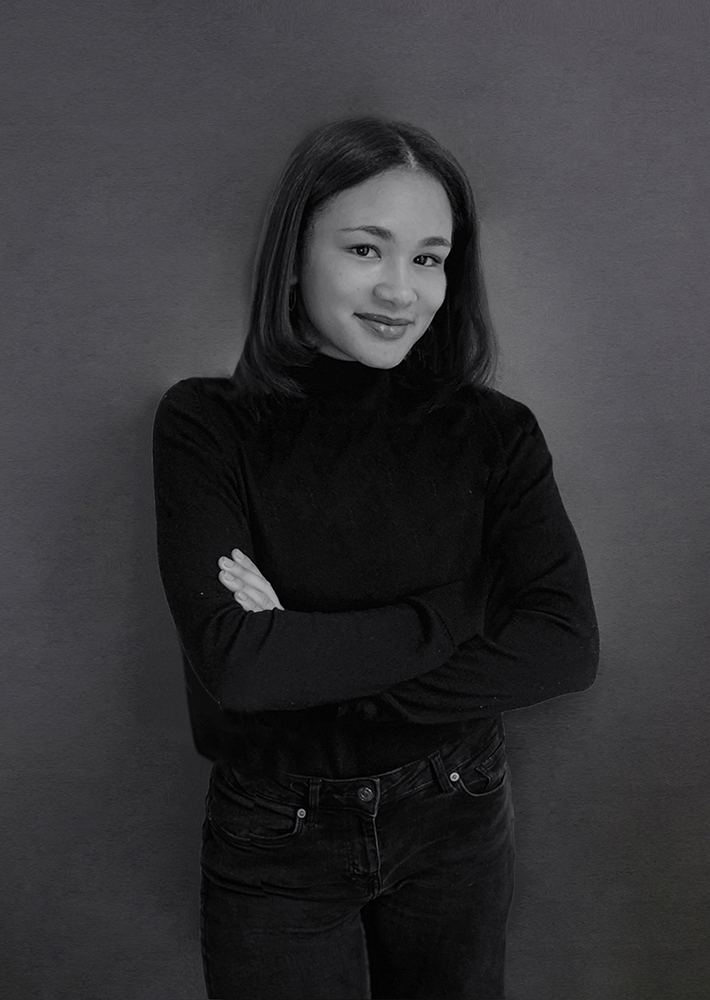 In charge of lending us her Gen Z perspective. Camille has a background in Political Science and has lived and studied in Kenya for several years, engaging in UN initiatives and working on social projects in slums in Kenya and South Africa.
"It's all about making investing and sourcing less abstract, more inspiring, and aligning it with our way of life."
CORE PARTNERS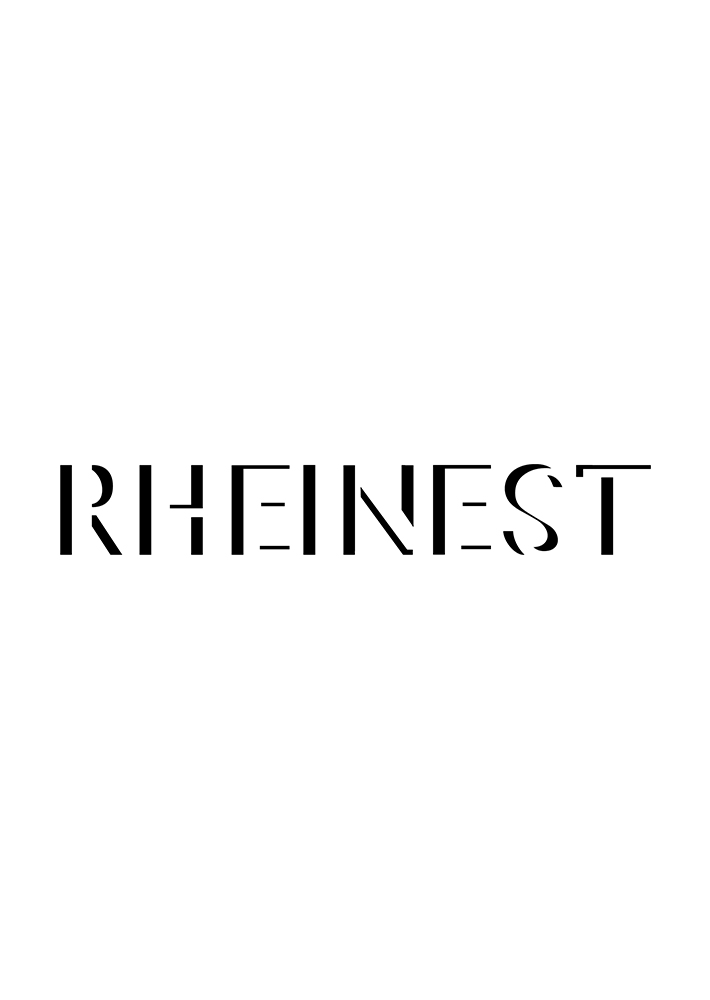 Rheinest engages throughout all development steps, supporting purpose-driven entrepreneurs crazy enough to question the given, challenging trends, and rethinking realities. Rheinest leverages its global network for ventures and growth companies by creatively connecting the dots of capital, regulation, and research with the forward-looking goal to create impact at scale.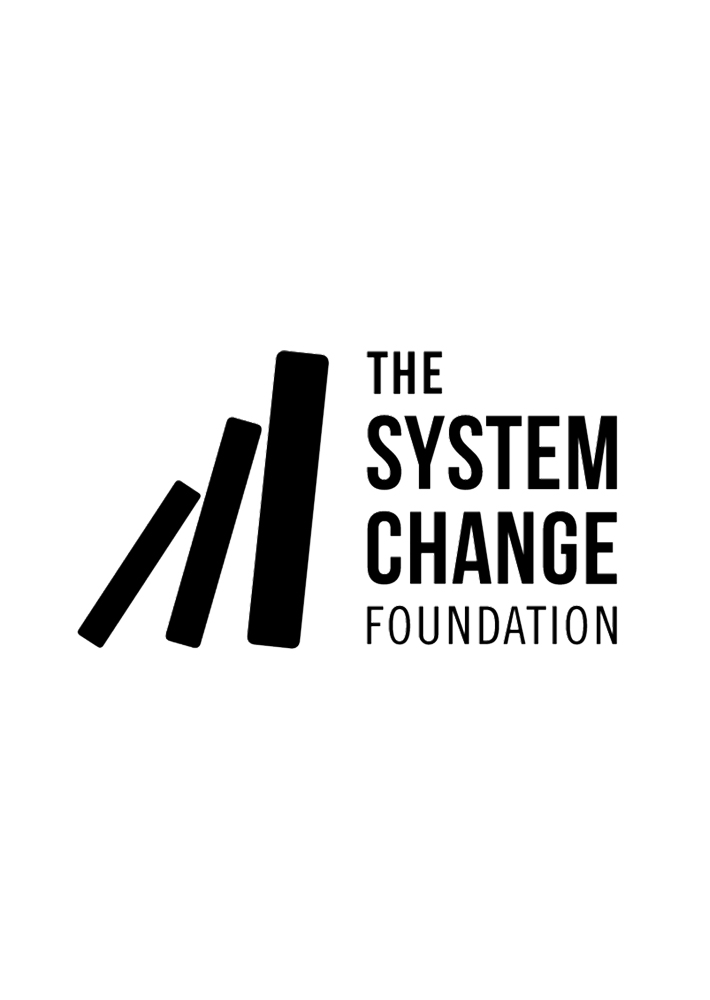 Promotes sustainable development through networks between the environment economy and society, and sees itself as a value-based enabler to help people and institutions on their way to the necessary shifts in perspective. Systemic change starts with changing perspectives. thesystemchange.org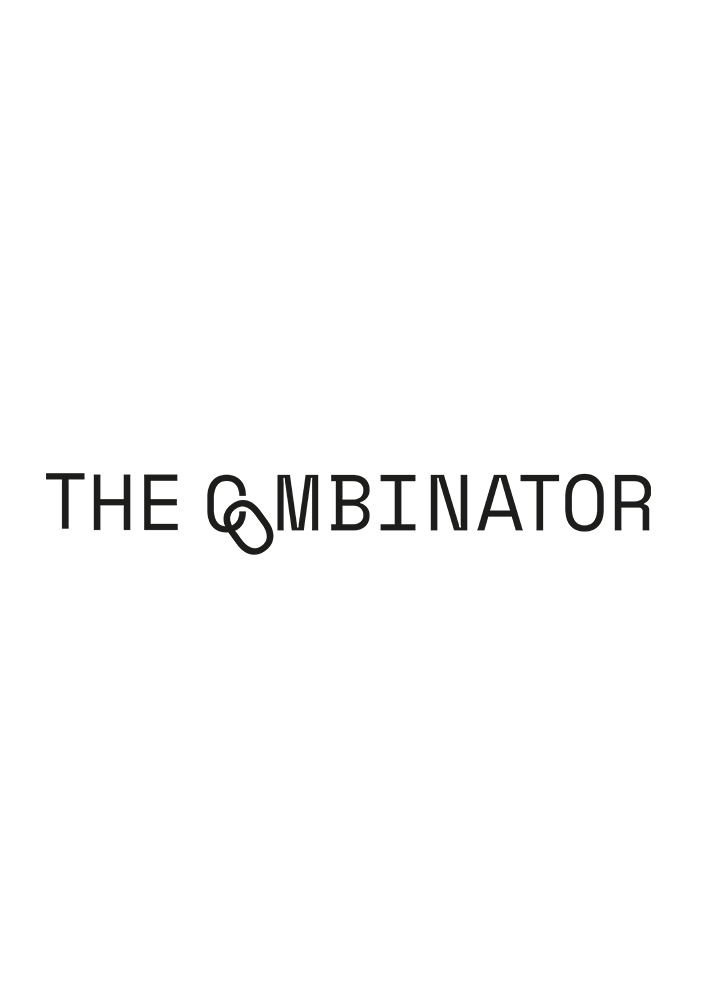 A Liechtenstein-based, purpose-driven combinator, working exclusively with sustainable businesses and systems change-focused investments.  The Combinator is part of the RHEINEST Family Office founded by Rudi Hilti, which creates a diverse and passionate leadership of managing partners.  All that The Combinator does is achieved through a focus on creating and nurturing trust, collaboration, and passion. thecombinator.com 
Progressive, Offering new perspectives through a gen Y/Z lens.
Level-to-level, Sharing knowledge & information by speaking your language.
PurposeAligning your values with a way of life.